Pediatric Care You Can Trust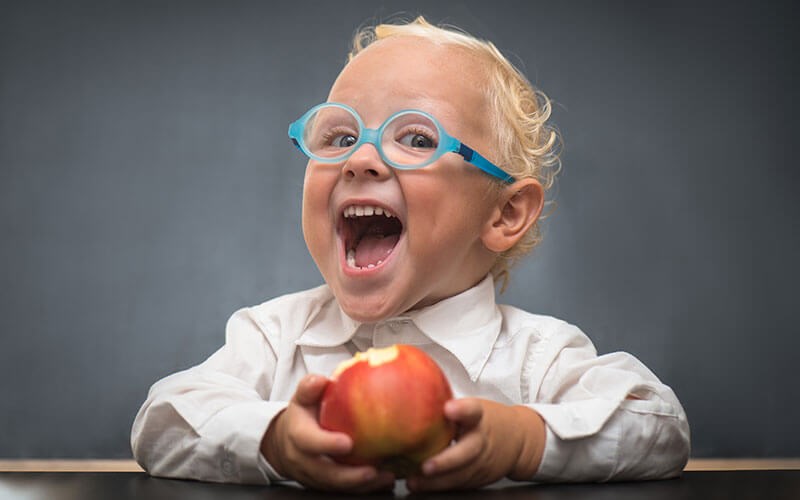 Our Pediatric Care goal is to work with families to help them make informed decisions regarding their child's journey.
Our mission at Health Services of North Texas has always been to make life better for our patients. We provide a collaborative care team at Denton Medical Center and Wylie Children's Medical Clinic that supports the patient and family needs before, during and after their visit. Dr. Jackson reminds his patients to "look beyond the minute to minute and enjoy the child as a developing person with awe and wonder that development brings with it."
Having a medical home for your child is important. When your child has a medical home from providers who know your child's family medical history and has a relationship with your family, it can provide for better care and health outcomes. We accept Medicaid, CHIP, most Medical Insurance and offer a sliding fee scale.
Our Denton pediatric providers: Dr. Greg Jackson and Pediatric Nurse Practitioners Joe Hallock & Sonja Estep