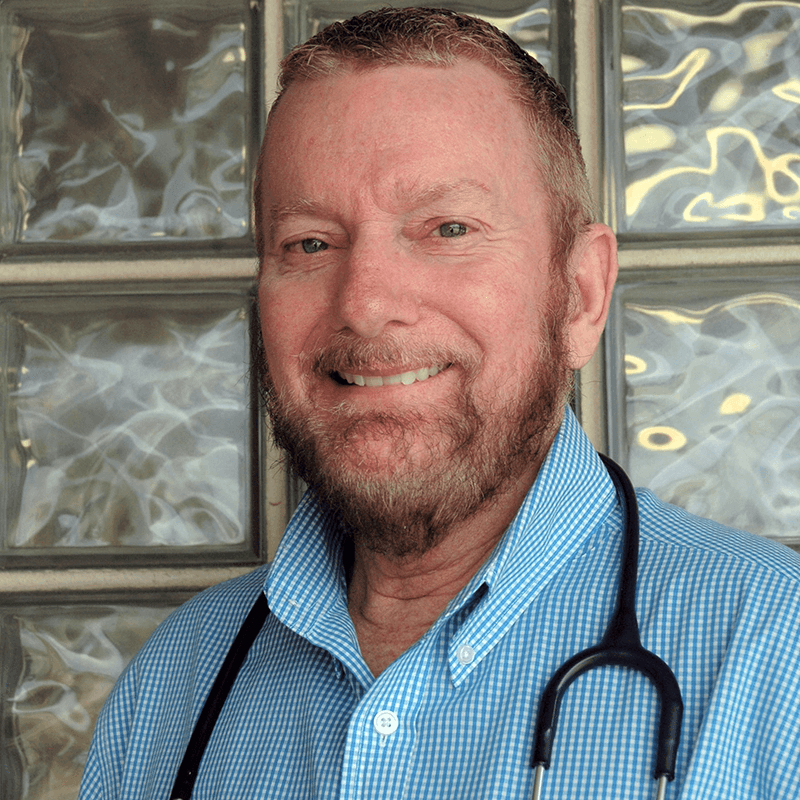 Dr. Greg Jackson is a pediatrician at Health Services of North Texas (Denton Medical Center 4308). He wants every parent or caregiver to "look beyond their minute-to-minute lifestyle and enjoy your child as a developing person with the awe and wonder that development brings with it."
Reviews
"I LOVE DR JACKSON! The care he provides my family is above and beyond the call of duty. He considers all aspects of family life and need in determining and providing care. When a mistake is occasionally made, he steps up to the plate and makes it right. That has become a real rarity and makes him a man among men in my book. The four stars(rather than 5). Is a reflection of a number of incredibly negative encounters with the office staff and particularly the 'director of nurses' there. Dr Jackson stepped in and corrected the problem quickly. I simply want her horribly unprofessional, unkind behaviour exposed. I HIGHLY recommend this clinic to those in need of good care!"
K.P.
Facebook
"He is excellent with preteens/teens. My daughter feels comfortable with him. He is very helpful. He takes his time. So kind-hearted."
P.
Healthgrades
"We love Dr. Jackson!"
J. P
Office Visit