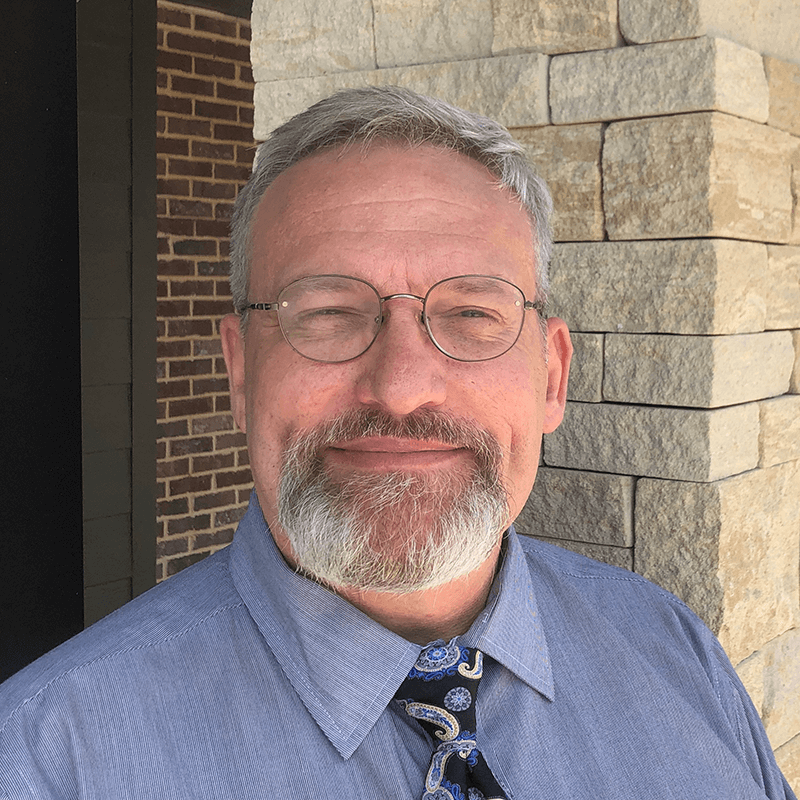 Our board-certified family medicine physician at Health Services of North Texas (Denton Medical Center 4304 location), Dr. Paul Starr, enjoys helping people find their best version of themselves. He loves to ask his new and current patients, "What do you see when you think of the healthy you?" Dr. Starr believes each patient is a complex puzzle and every piece of information is valuable. Building on the information that is collected by the intake team, Dr. Starr tries to establish an easy flow of conversation to help determine the next steps in treatment. Together with his patients, he places each problem in perspective, establishes priorities to make the encounter valuable, and sets an agenda for subsequent encounters.
One of his patients had this to say about the care that he provides, "Dr. Starr is very friendly, personable, and thorough."
Reviews
"Dr. Starr was very patient, understanding and determined to help me."
L. H
Office Visit
"Dr. Starr was absolutely amazing! Genuinely concerned and wants to help with my health. I'm so grateful I get to see him and get my health back to normal. Staff was awesome and very kind. Best healthcare facility by far."
L. K
Office Visit
"I like Shannon Paul Starr, MD because want to help with the complaint or complaints may have. He also know how to laugh and not be serious about everything. I believe laughter is medicine. The medical assistant or nurse that took my vitals and complaints was really nice and had people skills. Thanks Health Services of North Texas!"
J. G
Office Visit
"Dr Starr provided me with superlative medical attention through a caring, responsive demeanor, and I could not be more impressed or grateful to have met him at this challenging and crucial time in my life!"
M. T
Office Visit
"Dr Starr gave me superlative medical attention and I could not be more grateful to him and your entire staff!"
M. T
Office Visit