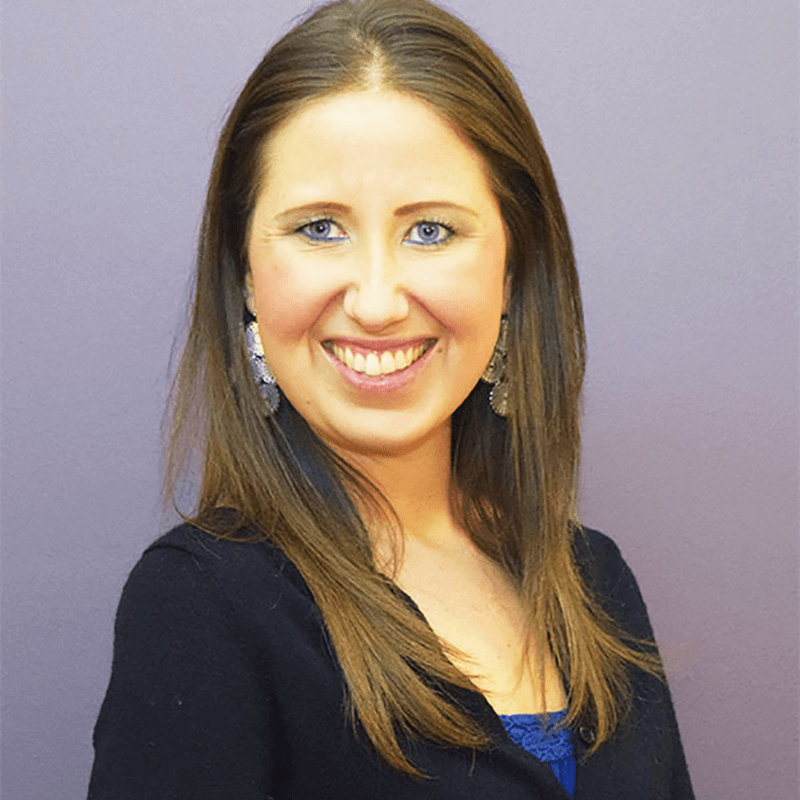 Kayla Whitworth is a licensed clinical social worker at the Denton Medical Center 4308 office. Kayla hopes to open up a dialogue with her patients at Health Services of North Texas about their mental health and self-care routines. She enjoys working one-on-one with individuals to help them learn new skills and strategies to live their best lives.
Reviews
"Responsive, caring, professional."
J. S
Office Visit
"Kayla is wonderful"
M. J
Office Visit
"Went in for a counseling session with Kayla. As this could've gone one of two ways considering each persons personal tribulations. This was what I needed in helping me overcome whatever internal conflict I am having. Although this was my first session, it was nice to have an outlet for expressing my concerns and my feelings. I felt comforted in my experiences and what's to come."
R.P.
Facebook
Related Post