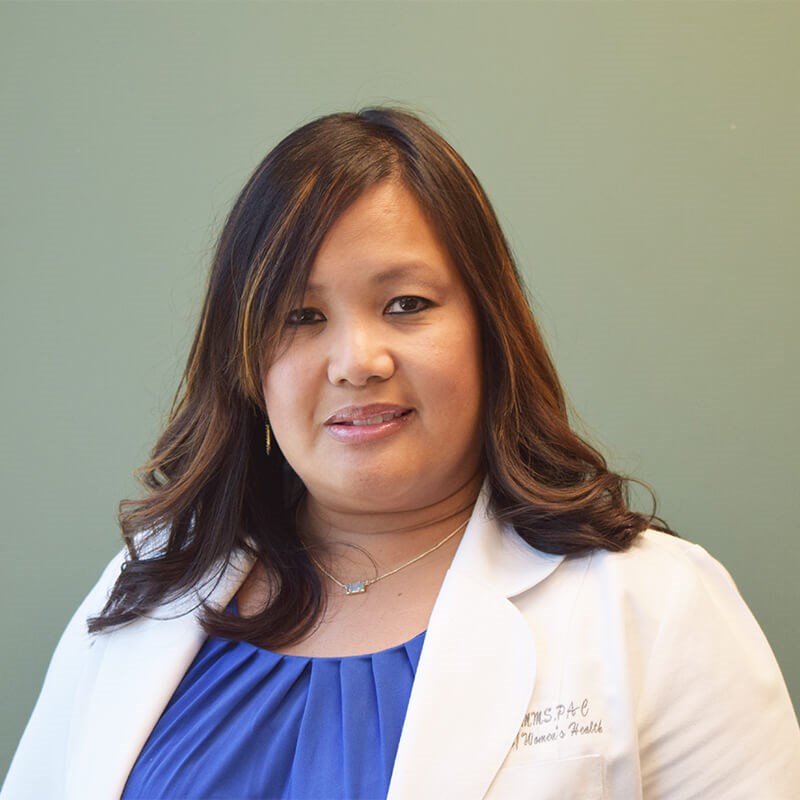 Beverly truly enjoys seeing a wide variety of women throughout her day, and for her it's all about making connections and being a trustworthy guide for the patients that walk through the door. Oftentimes, the patients she sees are nervous or don't know who to turn to or what questions to ask – but Beverly is a provider who can be a solid rock for her patients to lean on.
"The patients come to you asking you for help, and it can be hard to make that connection at first," Beverly says. "But HSNT embraces diversity and compassion, and this bond empowers our patients to be proactive about their gynecological health. I really enjoy being able to really educate patients and give them a voice."
Reviews
"I really love this place. The staff are very friendly and professional. My Dr. Beverly Johnson is excellent, she takes all the time to answer my questions and she is very very kind."
S.K.
Google
"If I could leave a rating higher than 5 stars I would. I don't think my review can properly convey how highly I regard the staff at Health Services of North Texas. My provider is Dr. Beverly Johnson and in every single interaction with her I've felt that I was fully listened to and treated with a level of respect, compassion and autonomy that I have never experienced before. The same can be said of everyone at this office, the entire staff truly goes above and beyond. Additionally, this office tries really heard to ensure you're linked with all the resources you're qualified for. I'm uninsured and very low income and that can make navigating the healthcare system very overwhelming at times but though the Title X program I've been able to receive all birth control and family planning related visits here for free. They are also LGBTQ friendly and much of the staff is fluent in both English and Spanish."
E.C.
Google
"Very helpful"
K. F
Office Visit
"Beverly Johnson was awesome! Kind and knowledgeable and funny. A really great practitioner. I highly recommend."
R. B
Office Visit
Related Post